Automated touch screen control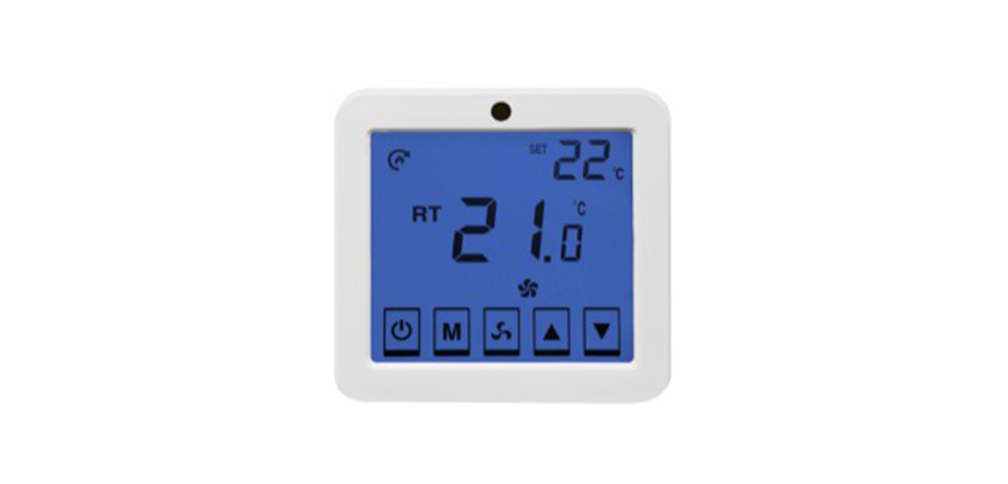 Upgraded with the latest in automated touch screen technology for effortless control of your heat transfer system. The large screen clearly displays the room temperature and your preferred temperature, with the system automatically adjusting the fan speed to achieve your desired result, transferring excess heat to other rooms in your home.

Plus with the added functionality of a timer, your heat transfer system has the ability to turn off when you choose. Our mode feature means you can now easily switch between heat transfer in the winter and ventilation mode in the summer (if installed).
More